Executive
President
Vice President
Honorary Secretary
Honorary Treasurer
Education Committee Chairman
Publications Committee Chairman
Membership Committee Chairman
Practice Committee Chairman
Mr. Mansur Ahmadu Kurfi
FNIA
President
Roles & Responsibilities
As the Chairman of the Board of Directors, the President ensures that the Board of Directors fulfills its responsibilities for the governance of ACA Nigeria and implementation of its policies and procedures.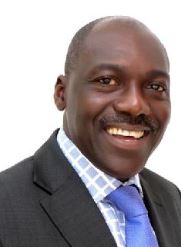 Mr Ayoola Onajide
RIBA ,FNIA
Vice President
Roles & Responsibilities
The Vice President assists the President and performs the President's duties in the absence of the President.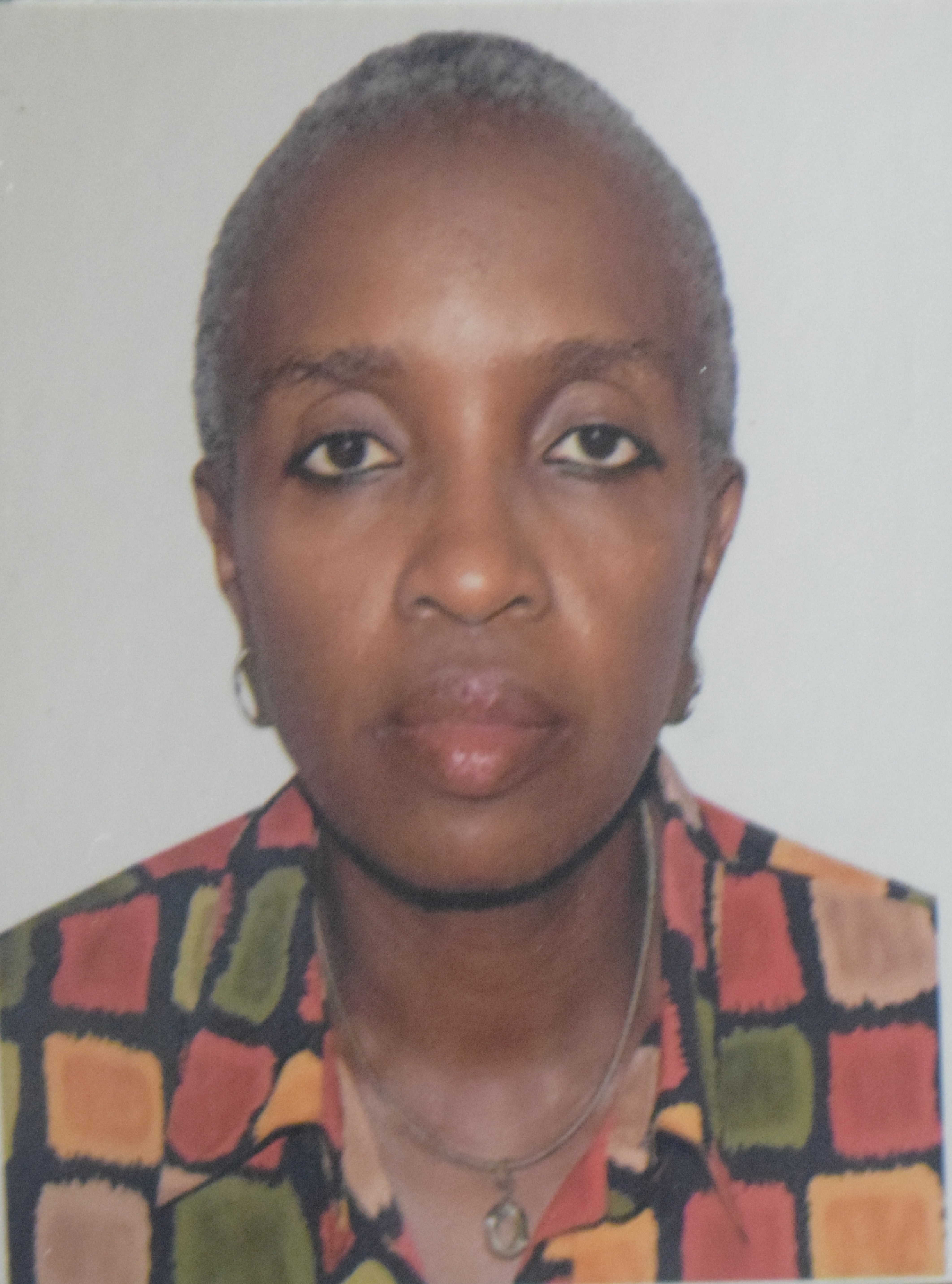 Mrs Ekaete Bassey Fujah
FNIA,ASSOC. AIA, LEED AP
Honorary Secretary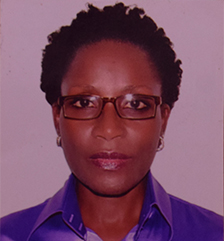 Mrs Feyi Oguneye
MNIA
Honorary Treasurer
Roles & Responsibilities
Maintain an overview of the organisation's financial affairs ensuring its financial viability and that proper records and procedures maintained. End of year financial reports to the Board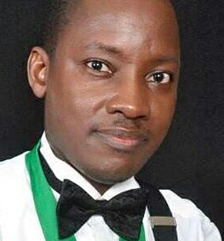 Mr Ladipo Lewis
MNIA
Education Committee Chairman
Roles & Responsibilities
Advocating Knowledge and Training resources available for consulting Firms and architects in Today's Working environments.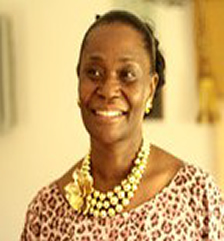 Mrs Patience Okonta
MNIA
Publications Committee Chairman
Roles & Responsibilities
Promote Good Public Relations, of ACANigeria and its members in all media.
News letter, Radio Show- Ask the Architect, Book Publication – Architecture in Nigeria, TV Series – TBC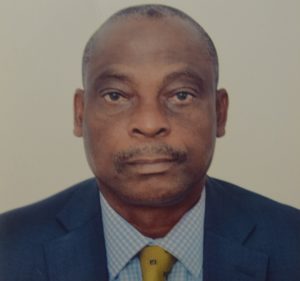 Mr Biodun Jagunna
FNIA
Membership Committee Chairman
Roles & Responsibilities
Promoting and educating the public on works carried out by Nigerian Architects.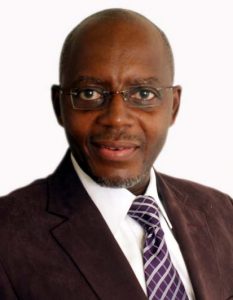 Mr Wale Okunbadejo
MNIA
Practice Committee Chairman
Roles & Responsibilities
Ensuring the Practices apply the code of conduct for ACANigeria professional services. Formulating objectives and developing ideas for future Practice development. Keep abreast of current affairs and identify potential threats and opportunities.